LA TIMES: HOME OF THE WEEK
The contemporary-style residence in tech-forward and vibrant Playa Vista was custom built for the ultimate work-life balance, boasting amenities varying from a wine room to a creative office to several indoor-outdoor spaces.
LA CONFIDENTIAL
Thee open-concept contemporary design of each home boasts spacious living spaces, private elevators and top-of-the-line finishes. Instead of bringing sand to Silicon Beach, Jewel is offering the finest luxury.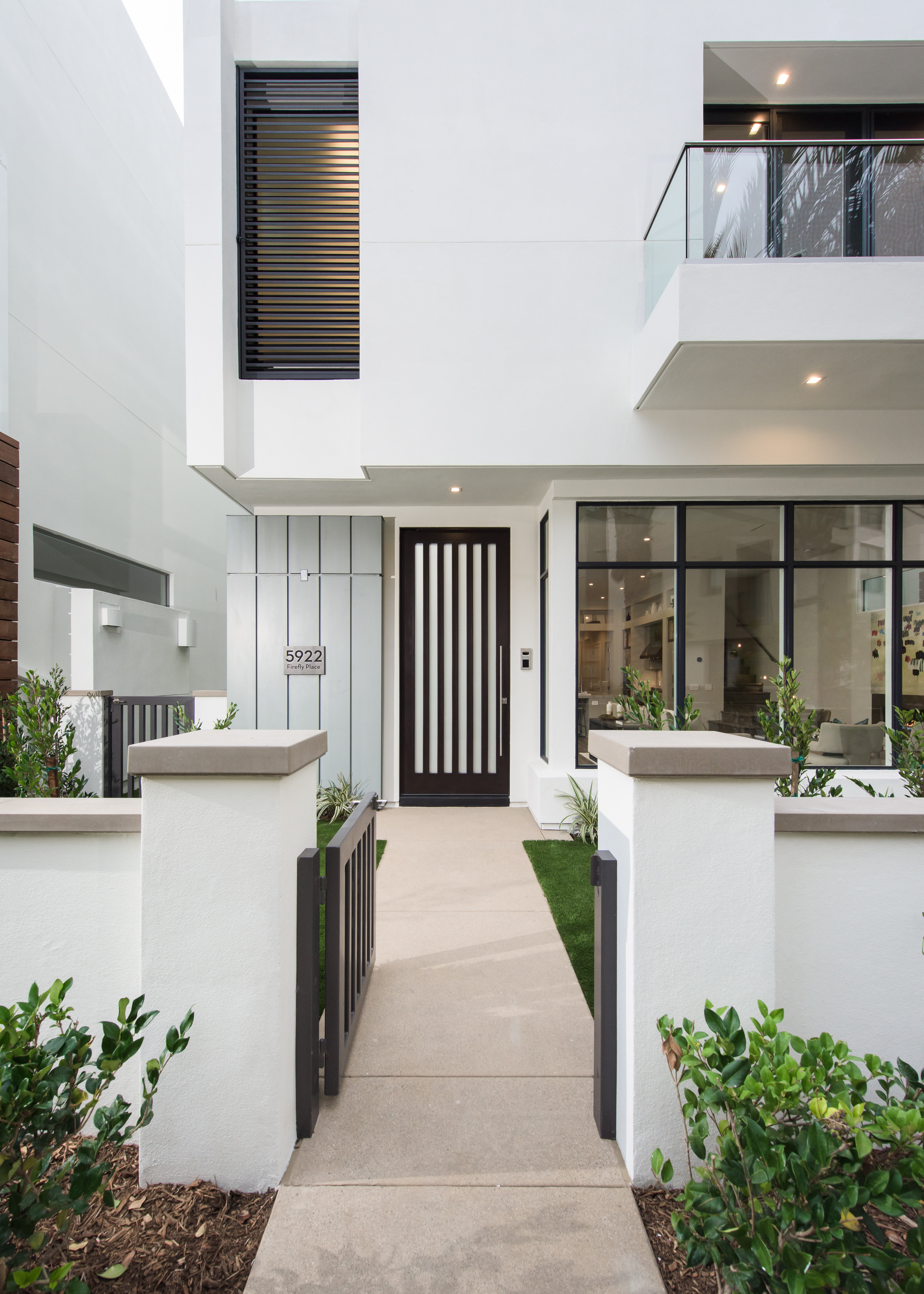 Los Angeles Tech Scene Expands Beyond Silicon Beach. Neighborhoods with heavy tech-company presence remain healthy even while overall market witnesses a deceleration.
CALIFORNIA HOME & DESIGN
Jewel Playa Vista tops the market in Silicon Beach, breaking the mold of the usual minimalism we often see with new construction. These luxury villas offer high-end finishes and an inviting open floor plan.
LOCALE
Playa Vista recently debuted Jewel, its most recent neighborhood, which consists of 14-single family homes starting in the high $3 millions, among the highest price points yet in the area.
MANSION GLOBAL
Silicon Beach boosts prices in Los Angeles and is not expected to slow down anytime soon. Brookfield Residential and Hilton & Hyland unveiled the newest residential units - 14 three-story, 4,200-to-4,500 sqft detached homes.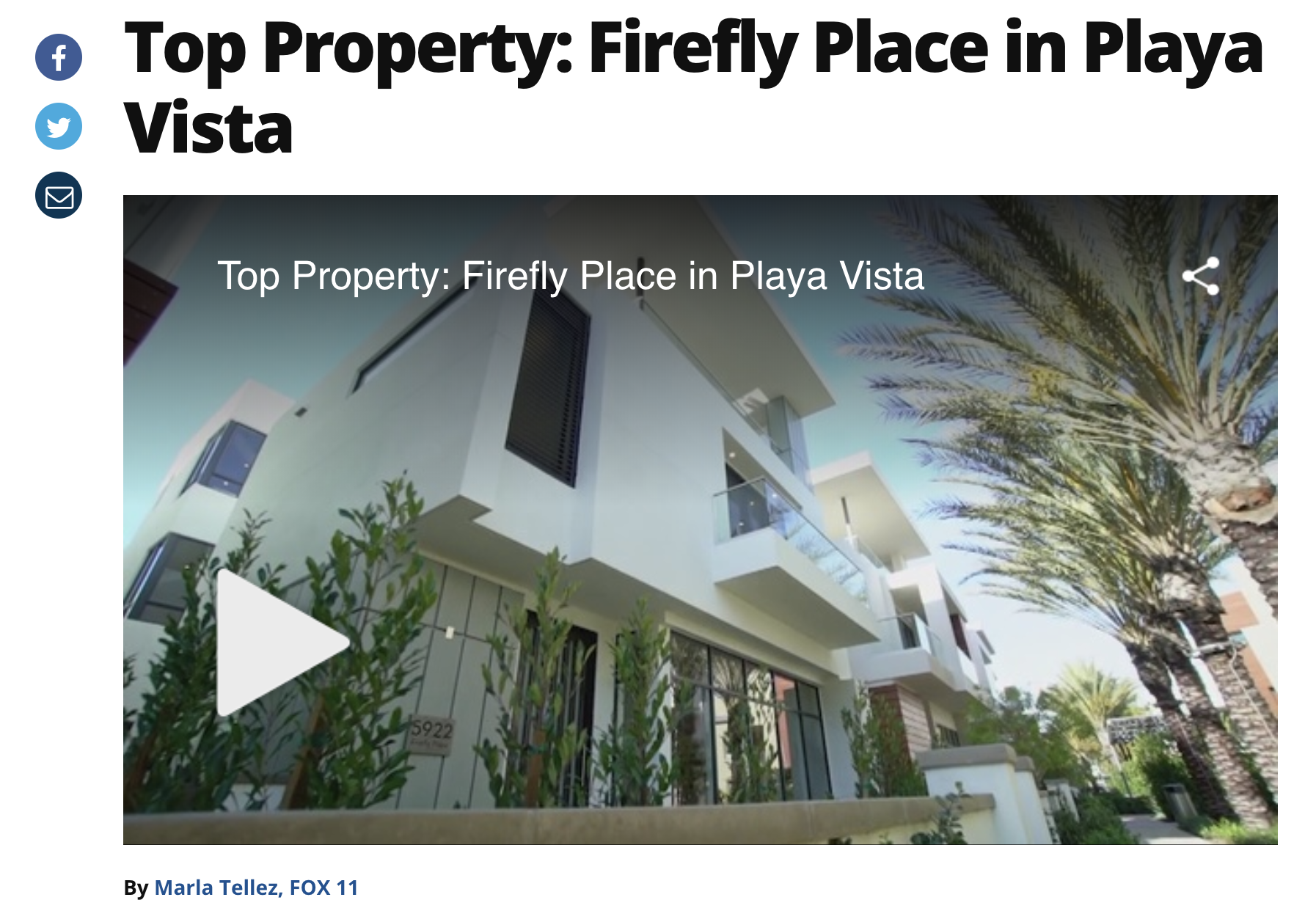 Top Property Shoot at 5922 Firefly Place with Marla Tellex, Fox 11